May 2, 2021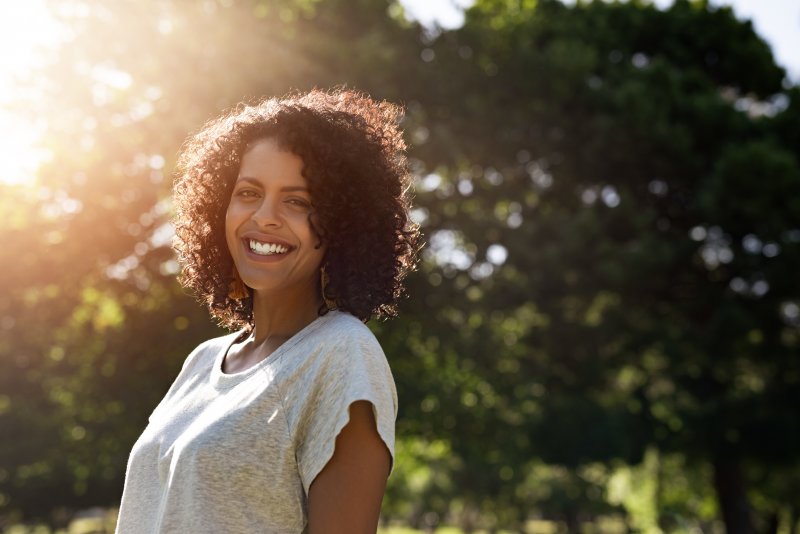 Summertime is nearly here! That means no school, longer days, warmer weather, and all sorts of fun activities for your entire family. However, this isn't the best time of year for your smile. There are all sorts of things that we partake in during these hotter months that could lead to dental emergencies. Protecting your smile is important now more than ever. Read on to learn about some of the risky activities that you should be wary of this summer.
Chilly Treats
They are enjoyable all year long, but especially during these warm months where we are aching to have something delicious to cool us off. Whether you prefer popsicles, ice cream, or a slushie, your teeth may be paying the price. Colder treats can cause you to experience pain if you have sensitive teeth. Sensitive teeth can be caused by numerous reasons, including cavities, cracks, or exposed tooth roots. To prevent this, use a soft-bristled toothbrush and brush gently. Avoid foods and beverages that are particularly acidic because they can increase sensitivity. If you experience sensitivity, discuss this with your dentist so you can get to the root of the problem.
Cold Refreshments
When the weather gets hot, we tend to drink more liquids to cool off. Your shopping list becomes filled with beverages like sweet tea, soda, and lemonade. You may even enjoy a frozen piña colada or margarita on the weekends. The problem is that these drinks contain lots of sugar that bacteria in the mouth feed off of. Water is the best thing for you to drink. If you do decide to enjoy one of these other beverages, be sure to rinse your mouth out with water afterwards.
Outdoor Sports
It is great to get outside and stay active, but contact sports increase your chance of experiencing a dental injury. When playing contact sports, your teeth could be at risk. In order to stay out on the field safely, ask your dentist about getting a mouthguard. They help to protect your mouth against dental injuries.
Swimming
If you like to swim in the summer, you should know that improper pH levels can damage your tooth enamel. Check your pool's pH with test strips and ensure that the levels are between 7.2 and 7.8. This way, you can swim while keeping your smile safe.
You have all sorts of fun plans for the next few months, but don't neglect your smile. By seeing your dentist for regular checkups and taking precautions to keep your smile safe, this will be a summer to remember!
About the Author
Dr. Steven Branberg earned his Doctor of Dental Surgery degree and Certificate in Prosthodontics from the University of Southern California School of Dentistry. Currently, he is a proud member of numerous professional organizations, including the American Dental Association, Texas Dental Association, and American Academy of Prosthodontics. For more ways to keep your smile safe or to schedule an appointment at his office in Colleyville, visit his website or call (817) 498-3331.
Comments Off

on 4 Summer Activities That Are Dangerous for Your Smile
No Comments
No comments yet.
RSS feed for comments on this post.
Sorry, the comment form is closed at this time.