Tooth Extraction – Colleyville, TX
Don't Be Afraid of Having a Tooth Removed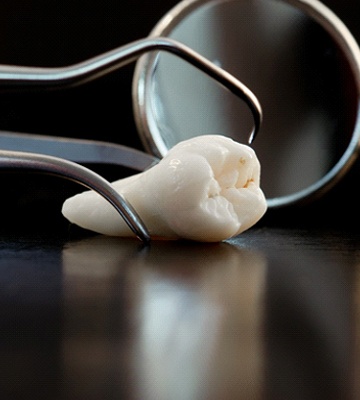 From your very first appointment at DFW Implant Center, Dr. Branberg and Dr. Cancemi will always work to clean and protect your natural teeth so that you can keep them for the rest of your life. Unfortunately, accidents do happen sometimes, and there will be cases where a tooth extraction in Colleyville is required. We always handle such cases with a gentle, compassionate touch to make the procedure as painless as possible; we'll also help you find a form of tooth replacement that will restore your smile's strength and appearance. If you have a tooth that you think might need to be removed soon, call us.
Why Choose DFW Implant Center for Tooth Extraction?
Same-Day Emergency Appointments
High-Quality, Expertly Restored Dental Implants
State-of-the-Art Treatment Planning Technology
Do I Need a Tooth Extraction?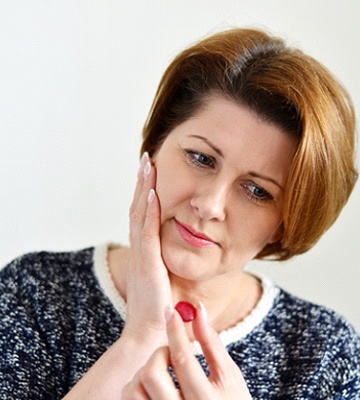 Most treatment plans will focus on saving your teeth whenever possible; an extraction is only recommended under very specific circumstances. Typically, a tooth might need to be removed for the following reasons:
Extensive Damage: Not all dental damage can be fixed with a filling or a crown. For example, if the tooth has broken off below the gum line, it might not be possible to restore it, which would leave an extraction as our only option.
Advanced Infection: Root canal therapy and gum disease treatment are both useful for stopping infections and preventing further damage. If the infection doesn't respond to treatment, however, an extraction may be performed.
Overcrowding: There are cases where a tooth has to be taken out before orthodontic work can begin.
Impaction: Wisdom teeth that have become trapped under the gums should be removed as soon as possible.
Different Types of Tooth Extractions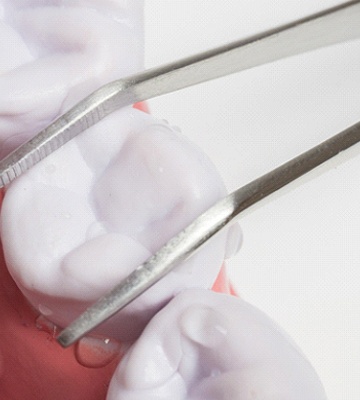 The term "extraction" might refer to two different things in dentistry: a simple extraction or a surgical extraction. As the name probably suggests, simple extractions are far more straightforward. All we need to do is loosen the tooth before removing it with forceps. However, a simple extraction cannot be performed if the tooth in question isn't visible above the gums. In those situations, a surgical extraction is performed instead; this involves removing gum tissue (and possibly bone tissue), and we might have to divide the tooth before extracting it. Sedation is available during both kinds of extraction, so you won't have to worry about discomfort during the procedure.
Post-Operative Care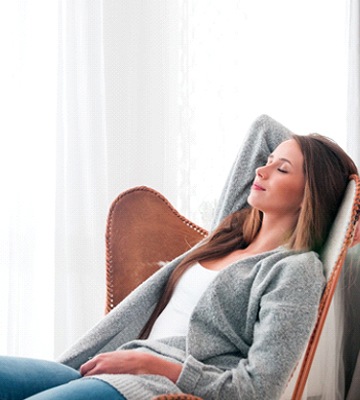 After the tooth has been removed, you'll be asked to bite down on a gauze pad placed over the surgical site; the pad will be changed periodically until the bleeding has stopped completely. A blood clot will form over the extraction site. You should avoid using a straw for at least a week, as this could cause the clot to become dislodged and expose the site. Plan on eating soft foods such as yogurt and mashed potatoes for a while.