Cosmetic Dentistry – Colleyville, TX
Light Up the Room Every Single Time
When was the last time you felt confident about your smile? If you're like many of our patients, it's probably been quite a while. At The DFW Dental Implant Center, Dr. Branberg is not only able to help patients rebuild their teeth and oral health, but give them everything they need to achieve a beautiful smile as well. Whether you have noticeable stains, chips, cracks, or gaps, he can make them all seemingly disappear behind a pristine white set of teeth. To learn more about how he can turn your dream smile into a reality, contact us today.
Why Choose DFW Dental Implant Center for Cosmetic Dentistry?
High-quality materials improve aesthetics & strengthen teeth at the same time
All restorations custom-made in our on-site lab
Results designed to look beautiful, natural, & last a lifetime
Porcelain Veneers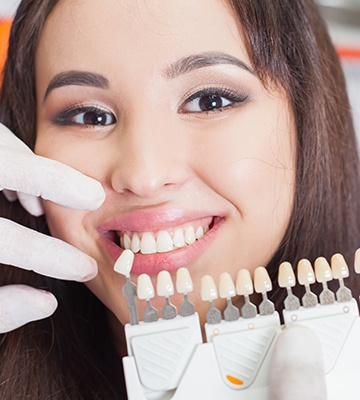 Porcelain veneers involve placing extremely thin ceramic shells over the front of the teeth that are designed to look like flawless enamel. With them, Dr. Branberg can eliminate multiple aesthetic imperfections at the same time, saving a patient from having to get numerous procedures. They are always custom-made to ensure the highest-quality results, and you can get just one or an entire set to completely makeover your smile. Better yet, the process only takes two appointments.
Porcelain Onlays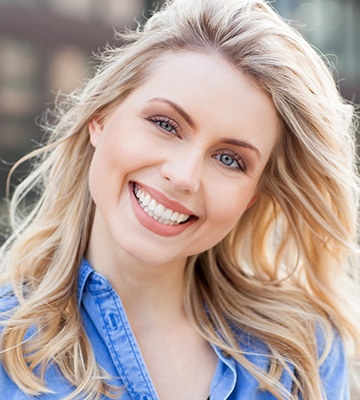 Porcelain onlays, sometimes referred to as "partial crowns," enable Dr. Branberg to repair decayed and damaged teeth in a way that simultaneously enhances the aesthetics of the smile. An onlay simply fits over the top of multiple tooth cusps (the chewing surfaces) to protect and improve the enamel. These are more conservative compared to a full crown, and thanks to high-quality porcelain, they are guaranteed to blend seamlessly into the smile.
Tooth-colored Fillings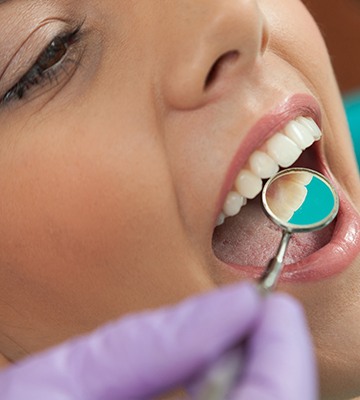 Minor cavities can be quickly turned into a distant memory thanks to tooth-colored fillings. In a single appointment, Dr. Branberg can remove any decayed enamel and replace it with a composite resin that is specially shaded to match the surrounding dental structure. The end result is that only you and he will know where the filling is. Plus, because they are 100% metal-free, patients won't experience an increase in temperature sensitivity after this treatment as well.
Learn About Tooth Colored Fillings
Professional Teeth Whitening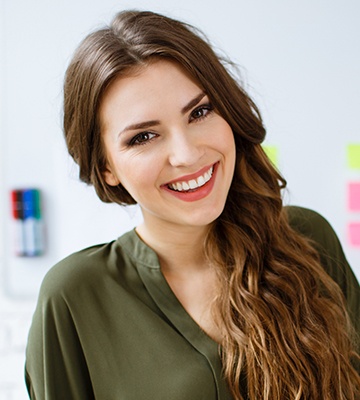 Has your love of coffee, wine, tea, or tobacco caused your teeth to darken over the years? Even natural aging can cause your smile to lose its luster, but with professional teeth whitening, we can quickly turn back the clock. Using a powerful bleaching gel that's much stronger than anything you'll find at the store, we can literally break the molecular bonds that hold dental stains together so your teeth's natural whiteness can easily shine through. Whether you choose to get our in-office treatment or use one of our take-home kits, the end result will be the exact same: a smile that lights up the room every single time.
Understanding the Cost of Cosmetic Dentistry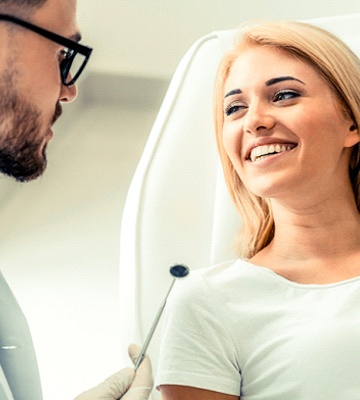 It's natural for most people to wonder about the overall cost of cosmetic dental work. After all, there are several treatment options available, and you'll want to make sure you can receive those that are within your budget. Although it can be challenging to determine the exact price of a procedure without a consultation, we can show you several overall factors that can influence the financial outcome. Feel free to call our office or keep reading to learn more about the cost of cosmetic dentistry in Colleyville!
Which Cosmetic Dental Service Is Right For Me?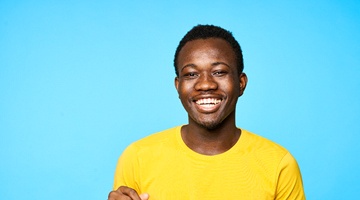 The answer to this question simply depends on what you want your treatment to achieve. Do you have stains or discolored teeth that you want to be brightened? Are there some minor chips or cracks in your smile that need to be addressed? Most people choose to undergo procedures that will whiten, straighten, or correct misshapen teeth. If you only want to make your pearly whites brighter, then teeth whitening can significantly improve them by several shades in just one visit! But if you're considering an all-encompassing treatment for several imperfections, then veneers might the best option for you. Schedule a consultation so you can discuss the various services with your cosmetic dentist.
Why Cosmetic Dentistry Can Be a Worthwhile Investment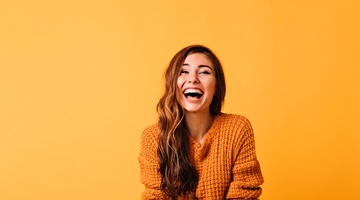 Did you know that beautifying your smile not only helps to improve your dental health, but also your mental well-being? Having the teeth you've always wanted can be a major boost to your confidence, making you look and feel better in the long run. You'll be more comfortable smiling for the camera, and you'll also appear more outgoing and attractive to others around you! On top of the social benefits, your teeth will be much easier to care for, especially since you'll want to maintain something you're proud of.
How to Make Cosmetic Dentistry Affordable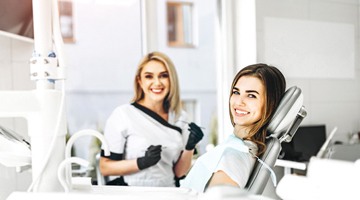 Most dental insurance plans won't cover cosmetic dental treatments since they aren't considered "essential" like restorative procedures. However, our team can help make the costs more affordable with our flexible payment options. Through our website, you can apply for a plan from CareCredit or LendingClub—two of our trusted third-party financiers. With their help, you may be able to pay the cost of treatment through monthly installments, making your procedures stress-free and more within your budget! We can also extend periodic special offers to minimize your out-of-pocket expenses.
The best way to understand the cost of cosmetic dentistry is to schedule a consultation with our team in Colleyville! We'll be happy to discuss your treatment and payment options, and you'll be closer to achieving your dream smile.