March 26, 2019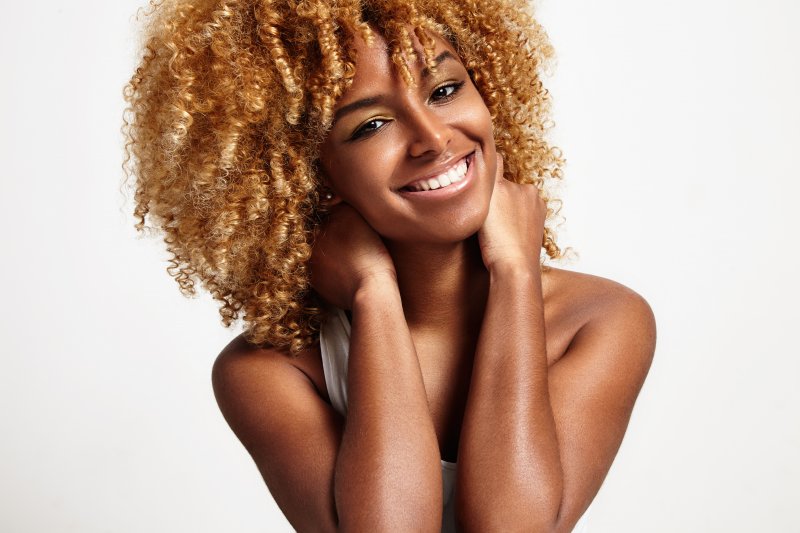 It's the last few days of March, and you're preparing your spring-cleaning to-do list. It includes everything from the garage to planting flowers in the front yard, and while these are obvious areas that require attention, what about your mouth? Has it been a while since your last dental visit? Instead of starting with the garage, maybe you should schedule an appointment with a dentist in Colleyville first. Discover why it's important to attend regular dental checkups, and find out how you can start the season with a clean and refreshed smile.
The Six-Month Schedule
Do you sometimes find yourself asking, "Why is it so important to go to the dentist every six months? I only visit my regular doctor once a year!" The reason behind the six-month regularly scheduled dental appointments is so your dentist can stay on top of your oral health. It doesn't take long for bacteria and plaque to build up around the gum line, which can lead to gum disease, or for cavities to form. By adhering to the six-month schedule, you and your dentist can be sure there are no signs of decay, disease, or loose teeth. It's always better to address an issue early than wait for it to worsen.
Reap the Benefits of a Regular Cleaning
If you're still on the fence about the importance of going to the dentist twice a year, you should know that avoiding dental checkups never leads to positive results. Here are some benefits to regular cleanings that may sway you to pick up the phone and make an appointment.
Prevent gum disease from developing. As one of the leading dental issues seen by dentists, gum disease is no laughing matter. What can start as a mild form of gingivitis can quickly turn into periodontitis. When bacteria and plaque build around the gum line, your gums can become red, irritated, and puffy, which is a sign of gingivitis. When they begin to bleed or your teeth feel loose, the disease has progressed to periodontitis, a more aggressive form.
Check on any dental restorations. If bad oral habits led to a dental crown, dental implant, or even a porcelain veneer in the past, your dentist will want to check to make sure your dental restoration is in good shape. Any tooth replacement solution is an investment, so regular dental checkups ensure your investment lasts longer.
Cavity Prevention. Don't like the idea of the dentist having to numb your mouth and fill a cavity? Your regular dental checkups and good oral hygiene habits can prevent this from happening.
Remember, good dental hygiene starts at home, so be sure to talk to your dentist about a thorough regime to care for your teeth and gums. And don't forget to attend your scheduled dental appointments. It can make all the difference in the world.
About the Practice
At DFW Dental Implant Center, you can expect the highest quality of dental care available. Need a cleaning to kick off your spring-cleaning to-do list? Let us help! We offer preventative dentistry to ensure your oral health is on the right track. Our office provides a calm, welcoming, and comfortable atmosphere with the personalized care you can trust. To learn more about our office, contact us at (817) 498-3331.
Comments Off

on Start Your Spring Cleaning with a Visit to Your Dentist in Colleyville
No Comments
No comments yet.
RSS feed for comments on this post.
Sorry, the comment form is closed at this time.