February 7, 2019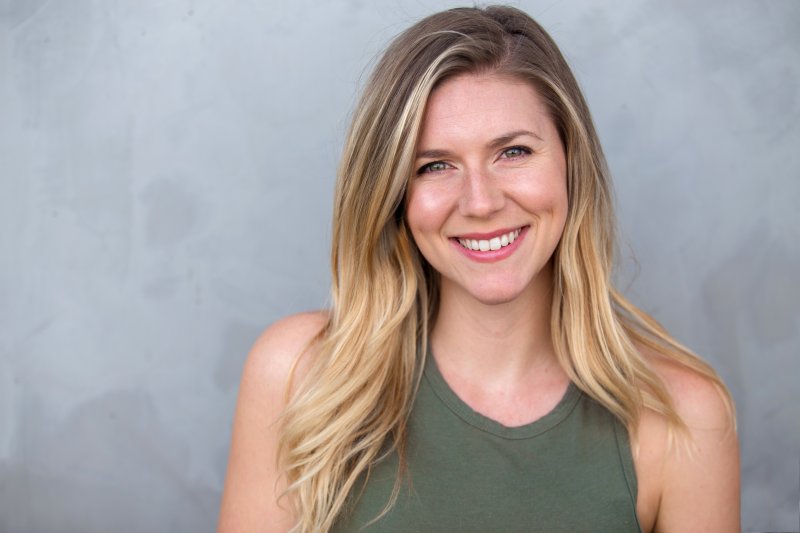 Living with smile flaws can sometimes be a little disquieting, and the imperfections can have a negative impact on your interactions with other people. The good news is there are several methods available for improving your smile aesthetics, but first, you have to identify the right cosmetic dentist in Colleyville to work with. Read on to get tips on how to have a successful search!
What is Cosmetic Dentistry?
While oral health is always of the utmost importance, cosmetic dentistry takes into consideration the natural human desire for nice-looking teeth. Thus, this type of dental care addresses such things as gaps, misalignment, cracked, stained or missing teeth.
The results reach beyond just appearance, though, because an even smile line can also positively affect your ability to chew food, pronounce words, and in some cases, it can prevent your other teeth from shifting.
Once you identify the right dentist for your cosmetic dental needs, you can get on with reaping the many benefits.
Traits to Look for in a Cosmetic Dentist
To aid in your search for the right professional, here are a few traits to look for:
Technologically Advanced – There have been countless innovations in cosmetic dentistry over the past few years. Thus, the cosmetic dentist you work with should be up-to-date with the latest breakthroughs in dental technology.
Offers Several Procedures – It's also a good idea to make sure the professional offers comprehensive care. Therefore, you can feel confident that all your smile needs can be met under one roof.
Has Received the Proper Training – It doesn't hurt to verify that the cosmetic dentist received his or her training from a reputable institution. Knowing that you're working with a properly-trained and skilled expert can be much more comforting.
Questions You Should Ask a Cosmetic Dentist
You should never feel shy about asking questions. Here are some worth adding to your list:
What will be the cost?
How long will it take to recover?
Will there be any pain involved?
What are the chances of any complications?
What type of results should I expect from this procedure?
The right professional will be patient enough to answer your questions and to fully explain what you should expect from any form of treatment delivered.
Top-Tier Care at The DFW Implant Center
When you visit the dentist and staff at The DFW Implant Center, you can rest assured that all your cosmetic dental needs can be met in an efficient and caring manner. To get the full experience, though, reach out today to schedule a consultation.
While there, you'll learn about the many cosmetic dental procedures you can benefit from, which include:
Porcelain veneers – Thin ceramic shells that mask gaps, stains and misalignment
Porcelain crowns – Tooth-colored porcelain fixtures that restore a damaged, worn or missing crown
Tooth-colored fillings – An alternative to metal fillings, it uses a compound resin material that matches the color of your other teeth
Teeth whitening – Incorporates the use of high-powered bleaches to lift troublesome stains from your teeth
So whether you need a new dental crown placed or you want porcelain veneers in Colleyville, the professionals at The DFW Implant Center can leave you looking and feeling like a brand-new person!
About the Author
Dr. Steven Branberg earned his dental degree from the University of Southern California School of Dentistry, where he would later go on to receive his Certificate in Prosthodontics. After serving as an assistant professor for some time, he went into private practice, and Dr. Branberg has been creating gorgeous smiles ever since at The DFW Implant Center. He can be reached for more information through his website.
Comments Off

on Expert Tips on How to Find the Right Cosmetic Dentist in Colleyville!
No Comments
No comments yet.
RSS feed for comments on this post.
Sorry, the comment form is closed at this time.