Removable Partial Dentures RPDs – Colleyville, TX
Fill in the Gaps for Good
Removable Partial Dentures, also known as "flippers" or RPDs, are dental prostheses that are used to replace one or more missing teeth. They are supported by the remaining teeth in the mouth and are held in place by metal or plastic clasps (hooks) that help prevent it from moving when people eat, speak, swallow or laugh. They are an economical way to replace multiple missing teeth without additional surgical procedures or having to drill on neighboring teeth.
Why Choose DFW Dental Implant Center for RPDs?
Custom-made for each patient by our in-house lab technician
Dentist with extensive prosthodontic experience
Able to replace both consecutive & nonconsecutive missing teeth
What are the Types of Removable Partial Dentures?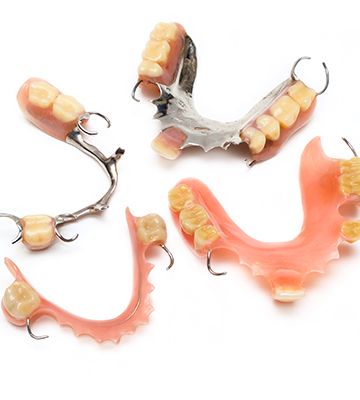 There are two main types of removable partial dentures (RPDs):
1. Resin-Based RPD or Flipper – Resin-based RPDs are routinely used as a temporary prosthesis after teeth are removed or while one or more dental implants heal. They can also be used as an interim prosthesis while a patient prepares for a more definitive treatment option.
2. Metal-Reinforced RPD – Metal-reinforced RPDs are routinely used as a final prosthesis to replace multiple missing teeth. They are a good option for patients with financial constraints and those wanting to avoid additional surgical procedures.
Advantages of RPDs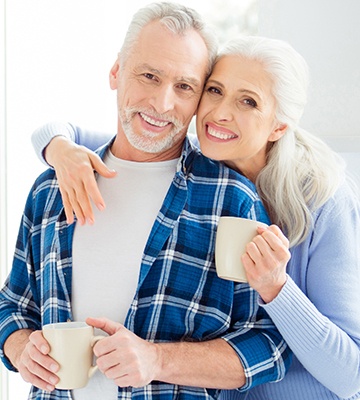 Replace missing teeth for a single fee
More affordable than crowns, bridges and dental implants
Shorter treatment time
Easy to clean
Can be reinforced with metal for added strength
Esthetic
Disadvantages of RPDs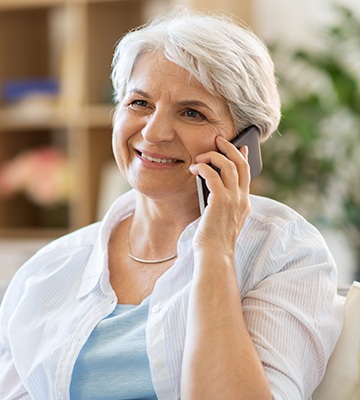 Removable
Metal clasps can trap food and accumulate plaque
Metal clasps can be visible when you smile, speak or laugh
More difficult to chew food than with dental implants
Speech can be affected
Can lead to loss of neighboring teeth
What Can You Expect During Restorative Dental Treatment?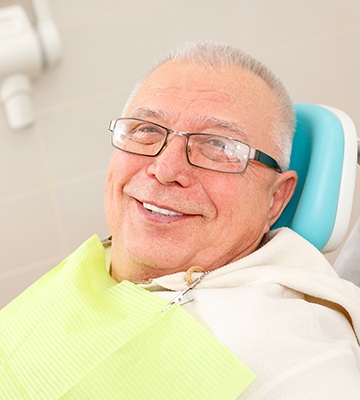 Step 1: Final Impression
A final impression is made using a custom impression tray designed specifically for your mouth. The more accurate this impression is, the better your RPD will fit.
Step 2: Framework Try In
The metal framework or plastic base is tried in to evaluate the fit and stability of the RPD. The bite is recorded, and the color, size, and shape of the denture teeth are chosen.
Step 3: Esthetic Evaluation
The denture teeth have been set in wax so you can evaluate your smile, speech, and bite. This allows us to make any necessary changes to the denture teeth before processing. After the setup of the denture teeth has been approved, the RPD is finished.
Step 4: Deliver Your New Removable Partial Denture
The definitive RPD is tried in and the smile, speech, bite and overall fit are evaluated. The RPD is adjusted to relieve any pressure areas and to finalize the bite so it feels even.